Headquarters & Library
As a symbolic gesture of School establishment, our first project is the reconstruction of a 100-year-old stone house in the hills above Komiža, which we are turning into ISSA's central hub and library to serve as communal space and a repository of literature about the Mediterranean, radical theory, philosophy, and everything else needed for envisioning a world "after the Apocalypse". The idea is to create an archive, to disseminate knowledge and establish a self-perpetuating infrastructure for knowledge-exchange.
Read more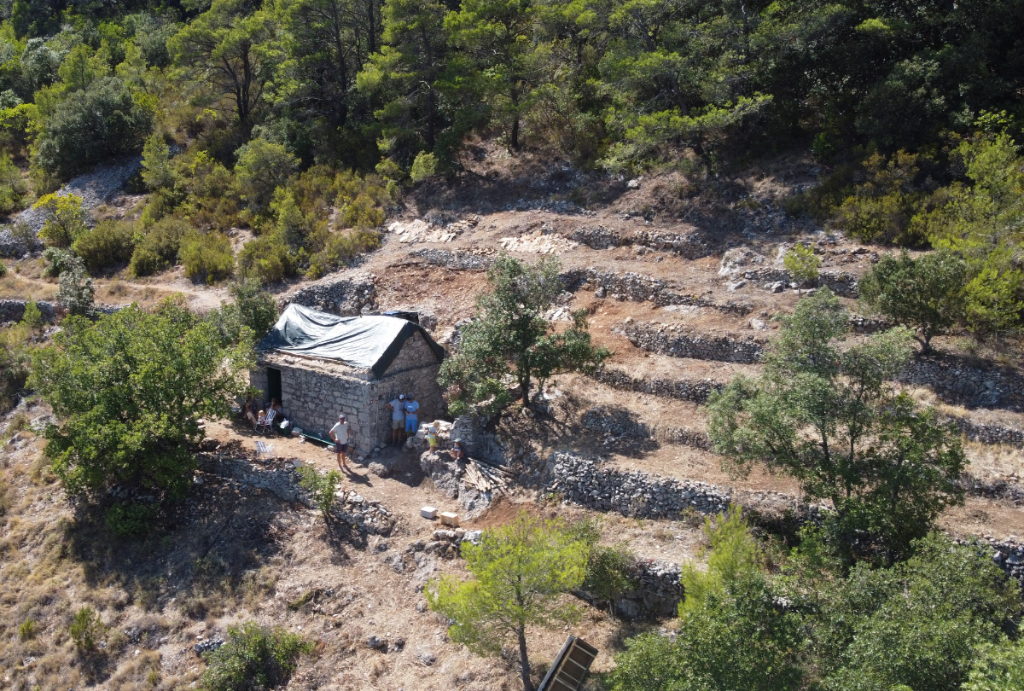 Ways to contribute: Donation, Donate Books

---
Symposium
Our Island School's annual event will bring together theorists and practitioners, permaculturists and activists, artists and artisans, philosophers and engineers, to create and maintain pockets of time and space where thinking "good life" in the "age of extinction" and autonomous living in the here-and-now are possible. The annual symposium will include a variety of lectures, workshops, concerts, art exhibitions, and work actions. It will not be just another conference, remember our principles? No curriculum! No teachers, no masters!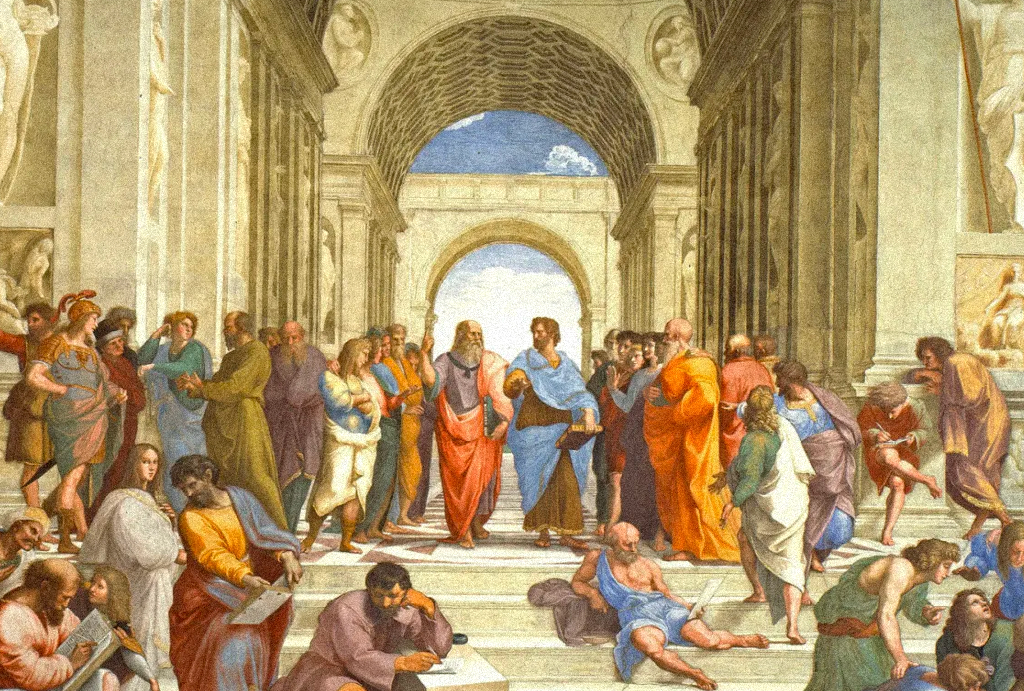 ---
ISSA Garden
With ISSA Garden, we want to restore some 3 hectares of desolate land, and revive this part of the island in general, which is mostly abandoned. We plan to build the first Mediterranean Forest Garden, cultivate traditional species and try out new ones, aware of the approaching climate shift. We do this by following permaculture farming principles to replicate natural mechanisms and by cooperating with similar initiatives. We're following the ancient saying: "Blessed are those who plant trees under whose shade they will never sit."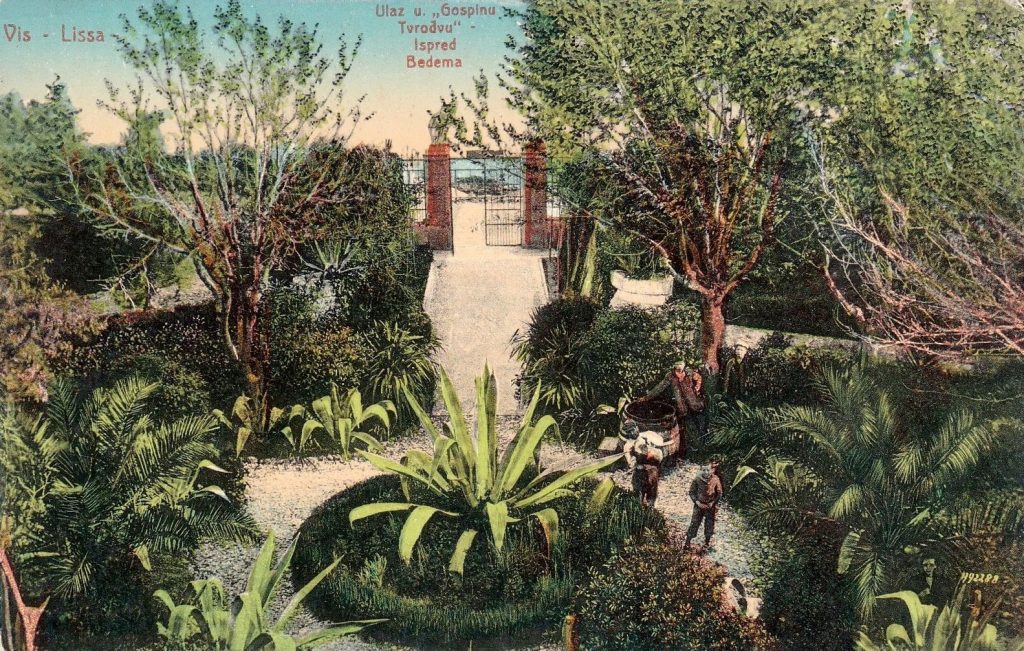 Ways to contribute: Donations, Donate Seeds
---
Infrastructure
In order to hold our first programs and public events and be able to welcome and accommodate people working, building, and dreaming together on the Island of Vis, the School needs basic infrastructure like solar panels, a kitchen, tool storage, compost, compost toilets, etc.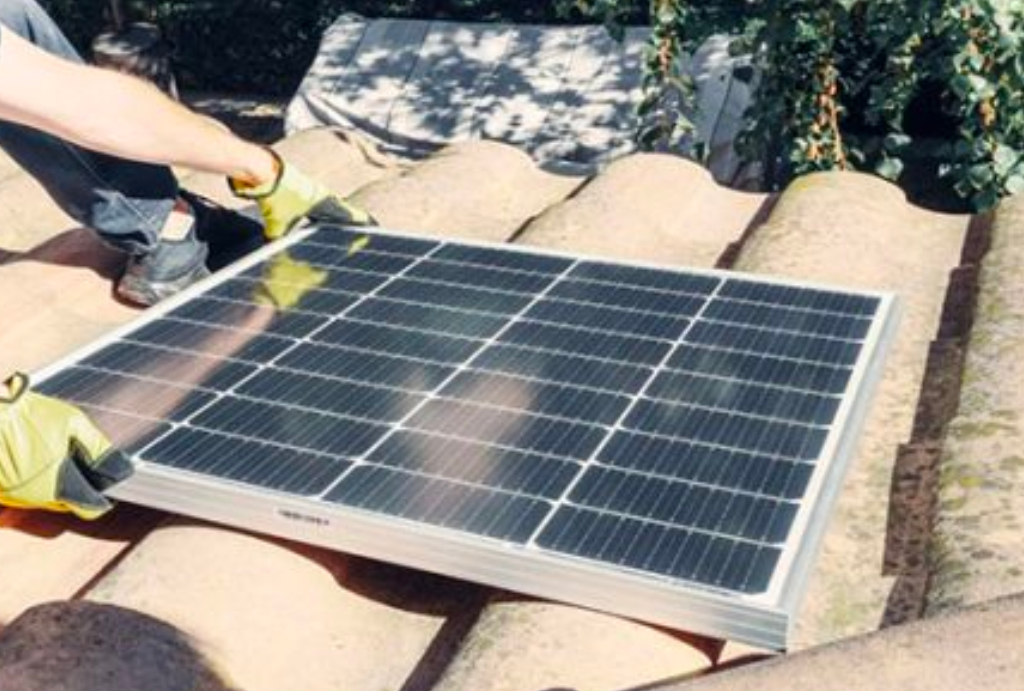 Ways to contribute: Donations
---
Constructions
After the stone house is fully reconstructed as ISSA's central hub, we will continue building a variety of structures, from geodesic domes to Thoreau's Cabin and other historic or future places of autonomy. The idea is to turn them into spaces for residency programs and facilities to host guests and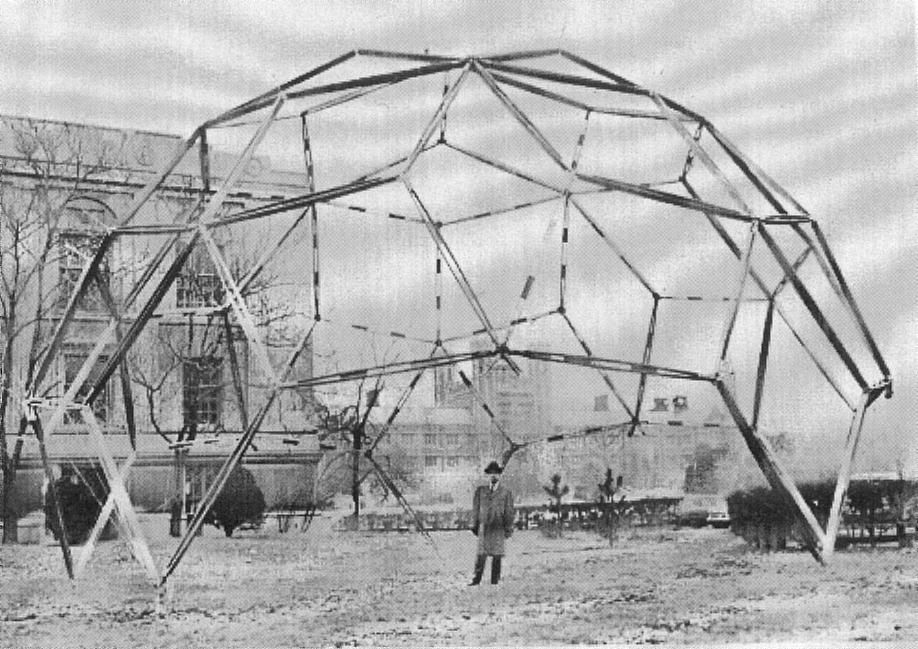 ---
Water Collection
All across the world, including the Mediterranean, we are facing severe droughts, and the future with limited drinking water is already present in many places. That's why we are combining traditional methods (like old Mediterranean water collection systems – "gustirna" – that use natural terrain and bedrock to steer and preserve rainwater) with new techniques like cloud collectors to ensure regular supply of water for ISSA garden.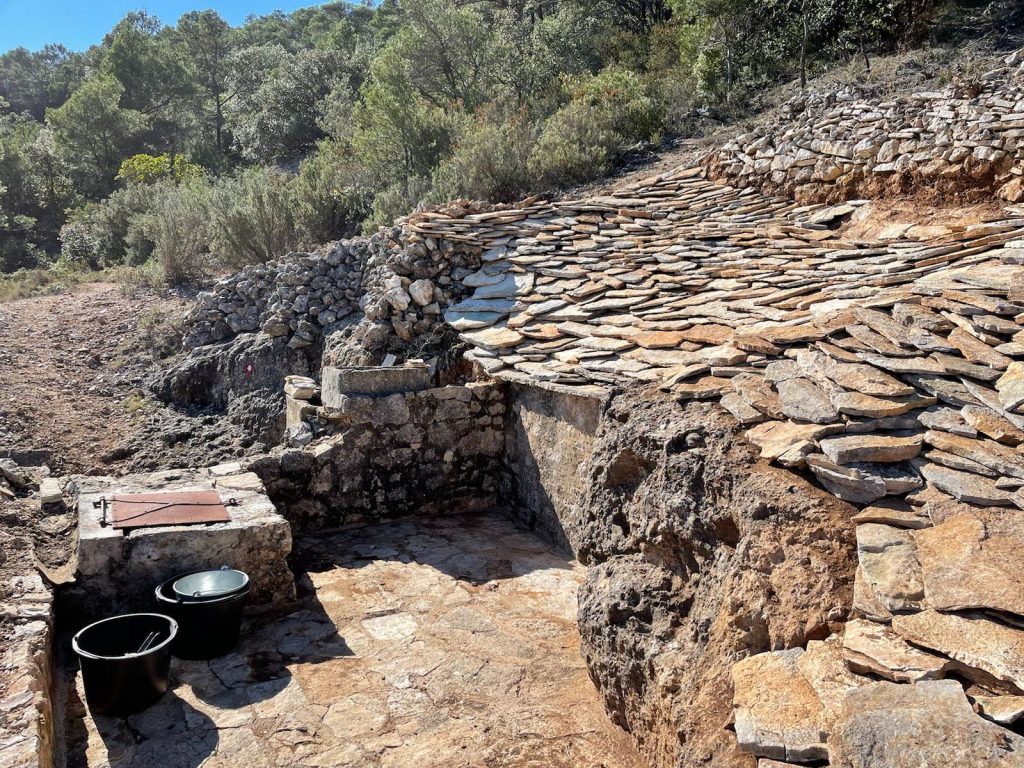 ---
Transport
Although the ISSA's central hub can be reached only by foot, we still need transport on the rest of the island. This is why we plan to develop a communal and cooperative model of transport, experiment with old and new technologies, transform old cars and boats into electric cars and electric boats, and construct a zip line uphill.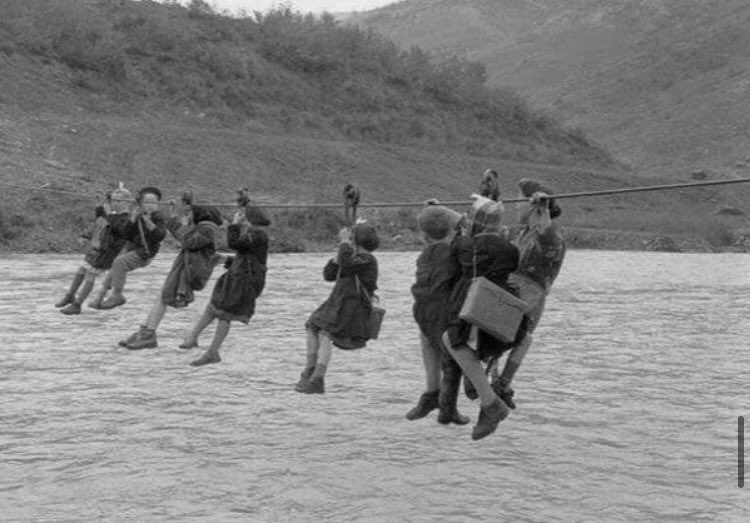 ---
Pirate Radio ISSA
What's a School and social autonomy without a radio station? One of our main goals is to disseminate knowledge for free while using contemporary technology and DIY culture.
Read more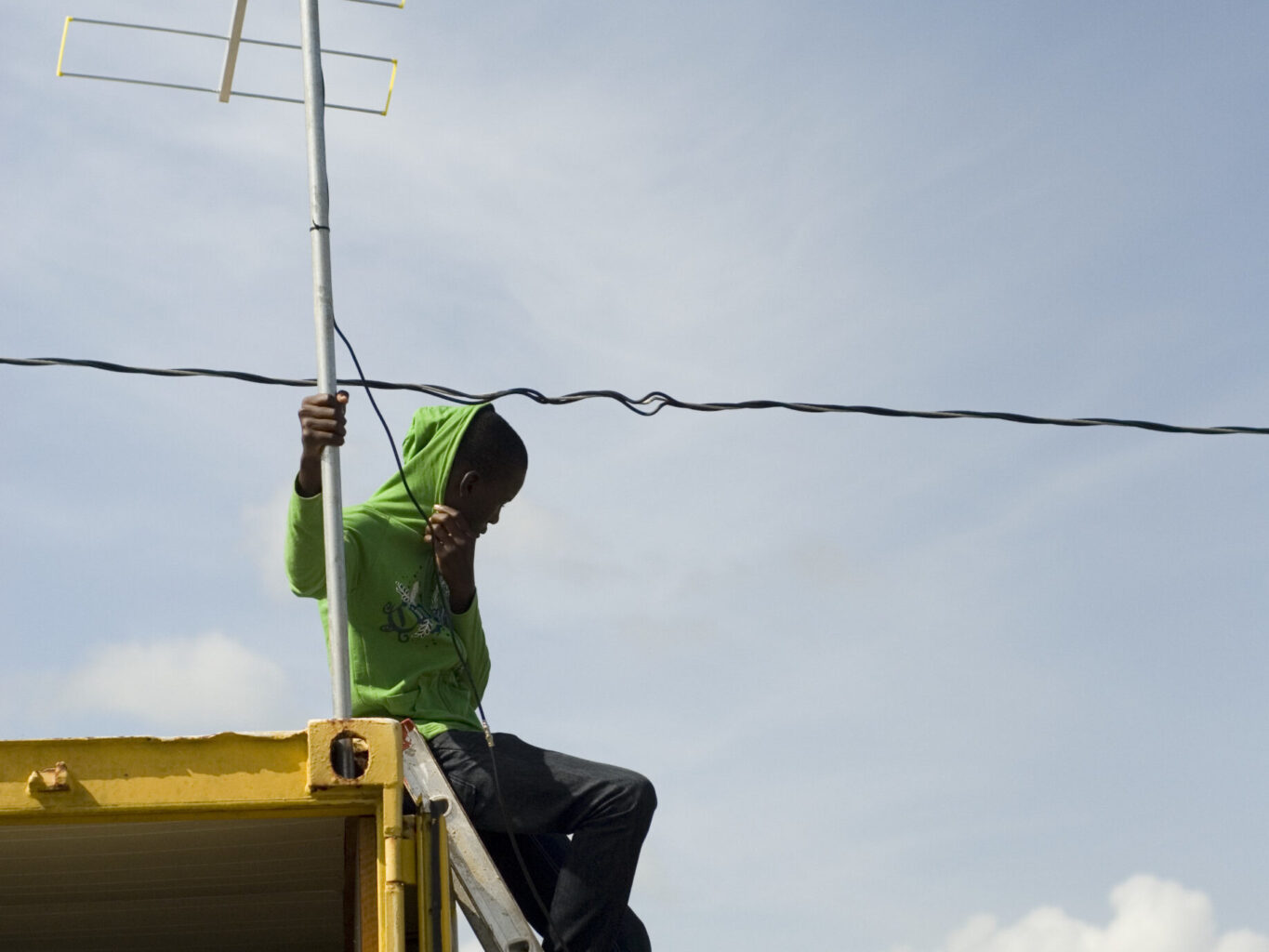 ---
The Voice of ISSA
While doing nothing, or on a beach of an island, or wherever you feel in the moment, present, you can escape in a meta-time of utopian ideas that we cannot help ourselves but to entertain. Voice of ISSA is educational audio recordings from our events, interviews, radio archive, music, podcasts – sounds form the past and the future.
Read more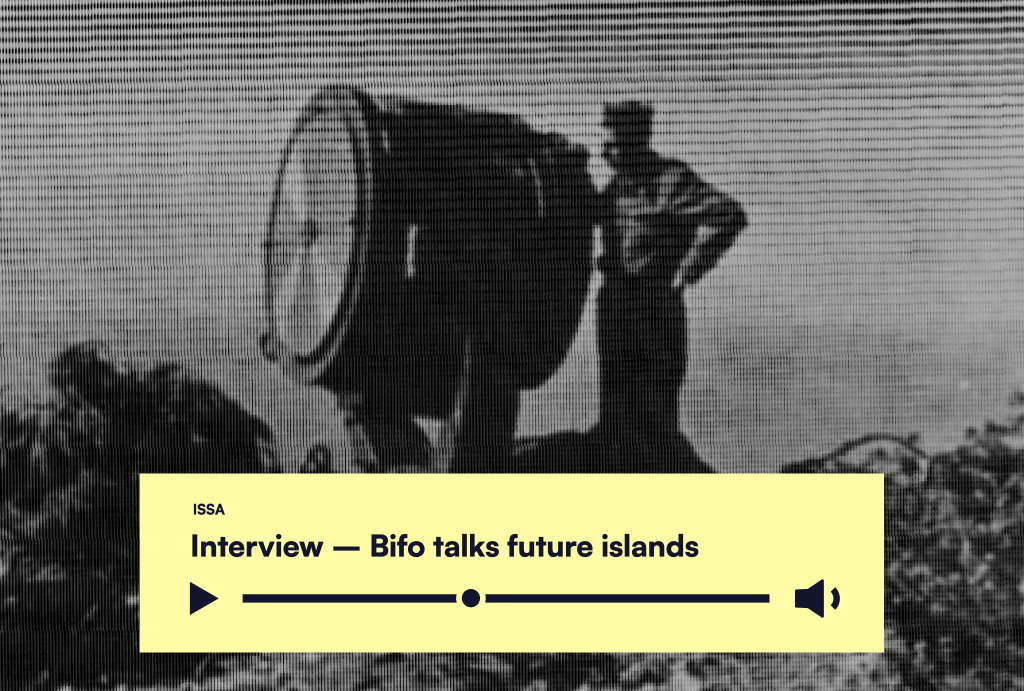 Ways to contribute: Donations , Participation
---
Amphitheatre
What's a School without an amphitheater? Luckily, on our few hectares of land, we have found an ideal spot where we can use the natural terrain and traditional Mediterranean terraces ("pristave") to build an amphitheatre for theater plays, movie nights, lectures, performances, and public events for 200 to 500 people. But we will need years, maybe decades, to build it. Join us!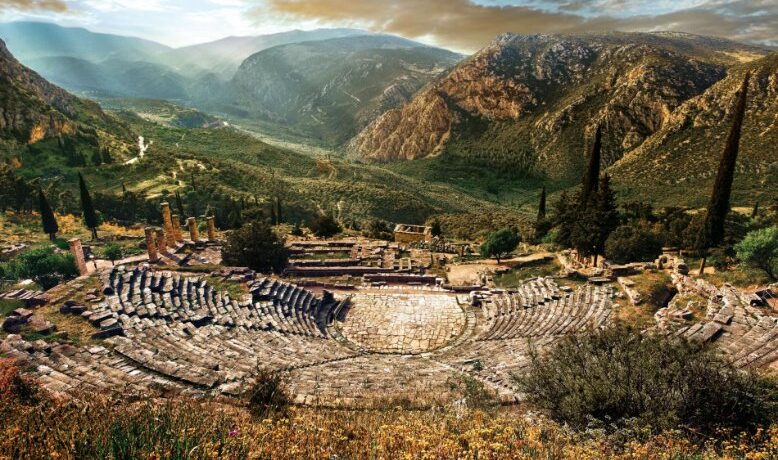 Ways to contribute: Donations, Construction works
---
Publishing
In addition to ISSA library, we are developing a publishing house with planned publications ranging from DIY manuals to new works from various authors, and the republishing of rare books (like Mirko Kujačić's "Ribari" from the 1930s). One important part of the publication program will be children's books and audio books.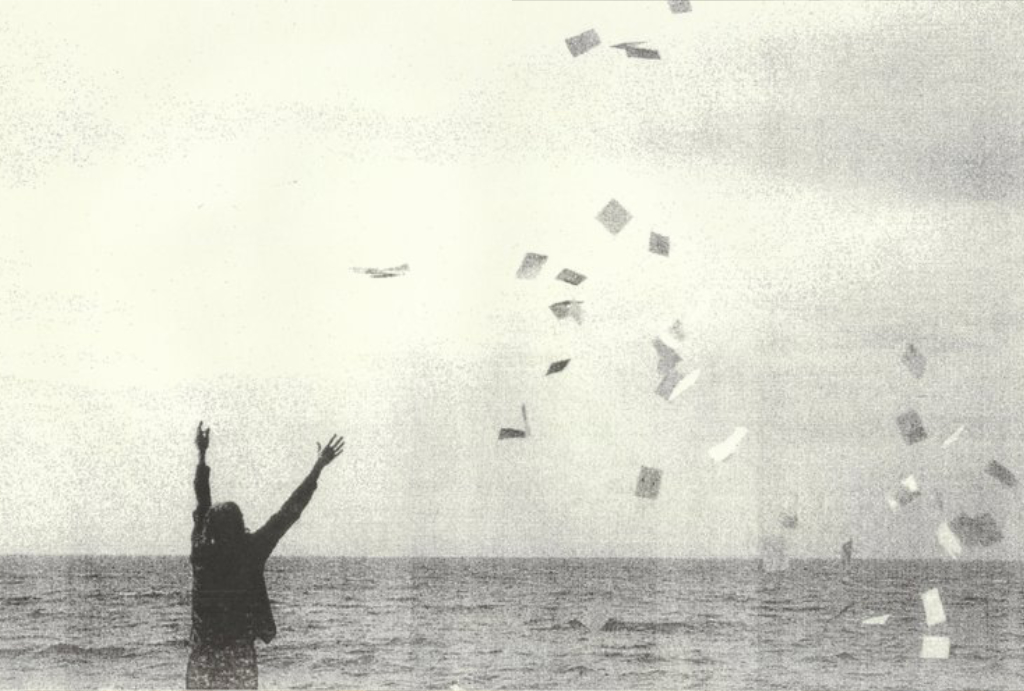 ---
Not Another Podcast
In the era of podcasts, creating yet another podcast is certainly not what we desire to do. On the other hand, creating an audio-visual form and narrative that will follow the creation and actions of the School, not only featuring interviews with our co-founders (such as Gael Garcia Bernal, !Mediengruppe Bitnik, Gogo Bogdan, Hito Steyerl, Franco "Bifo" Berardi, Pamela Anderson, etc.) but also episodes with local fishermen, stonemasons, exploration of caves, and the rich history of this part of the Mediterranean…
---
Dry Stone Walling
"What, indeed, if you look from a mountain-top down the long wastes of the ages? The very stone one kicks with one's boot will outlast Shakespeare" (Virginia Woolf)
The traditional art of dry stone walling, a type of vernacular architecture found throughout the island of Vis (and entire Dalmatia), was finally inscribed onto UNESCO's List of Intangible Cultural Heritage of Humanity in 2018. It's one of the favourite activities of ISSA.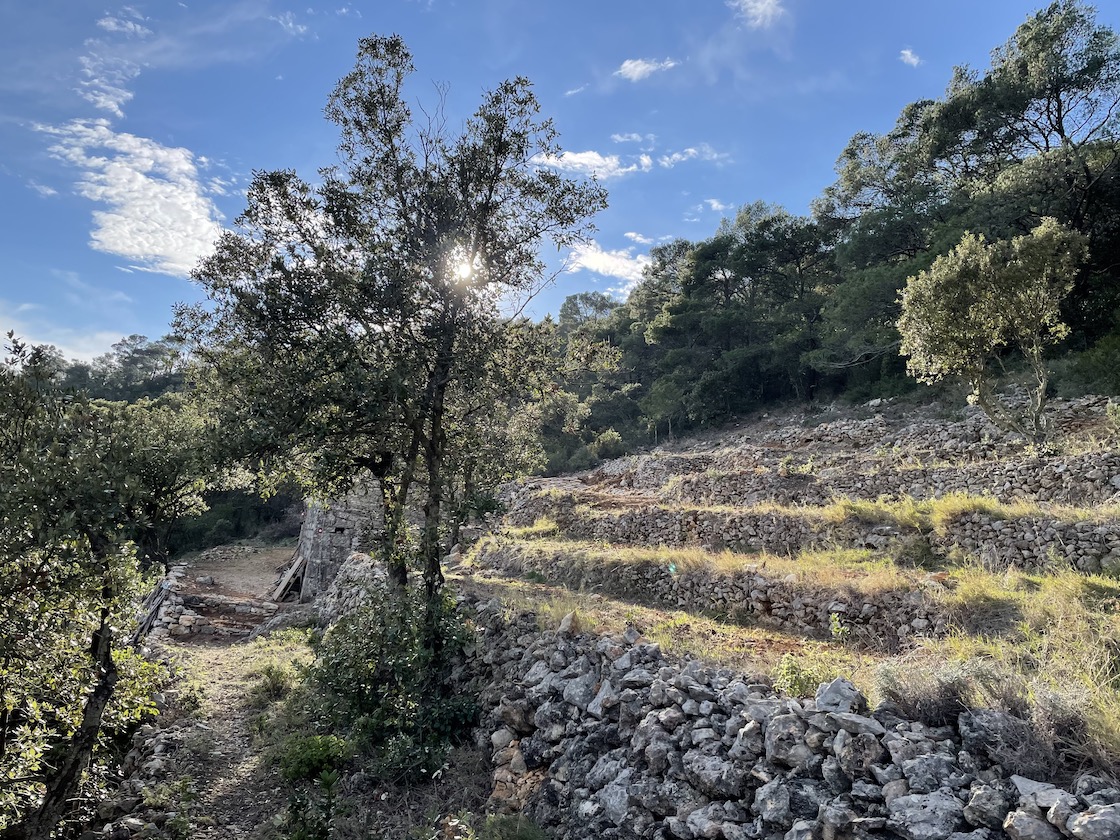 Ways to contribute: Construction works

---
ISSA Seed Bank
We're establishing a community-based seed bank on Vis to preserve the diversity of native seeds and crops for future generations while also experimenting with cultivation of new cultures adaptable to the ongoing climate crisis (rise in temperatures, droughts, less rain, heat waves).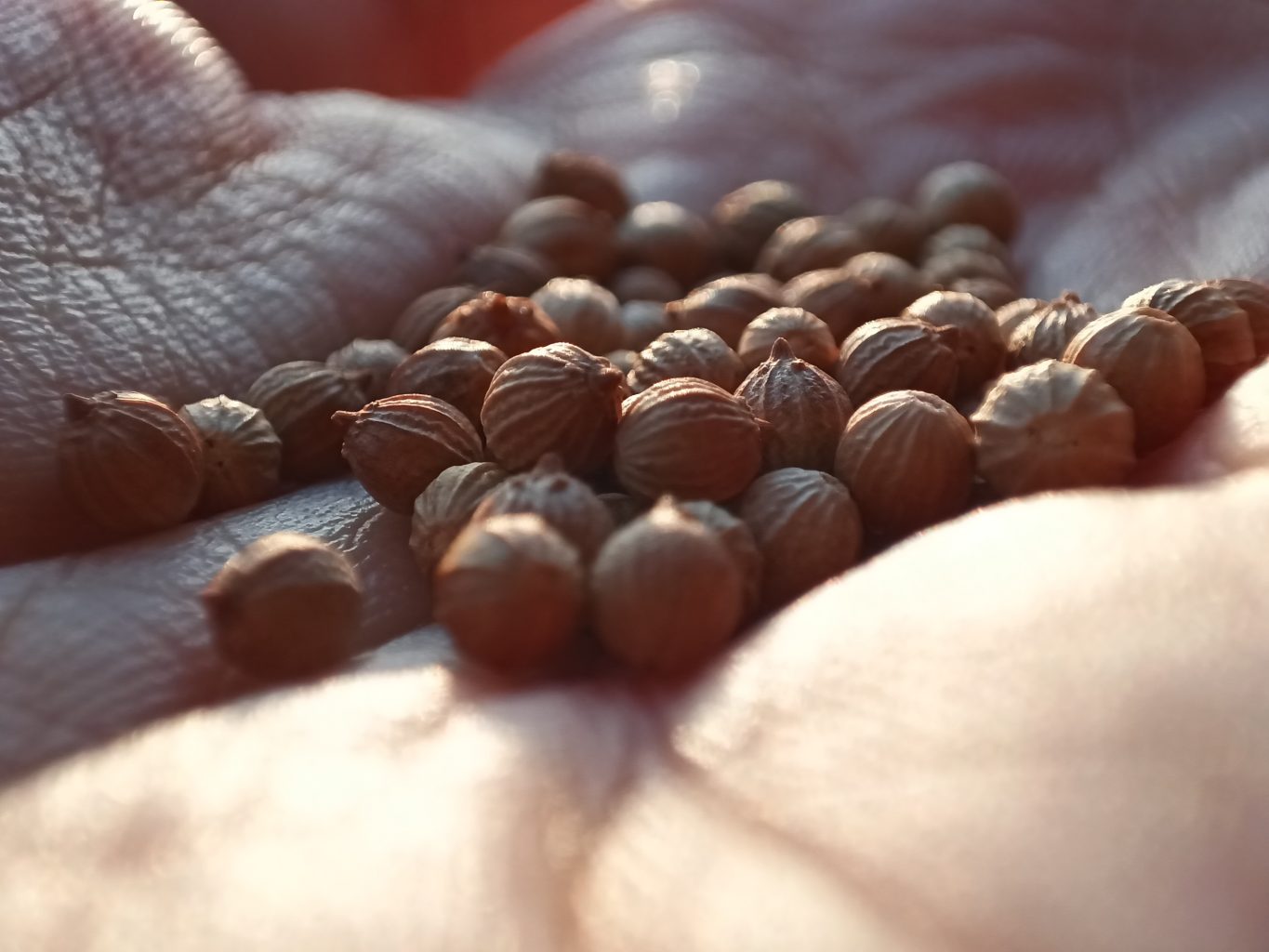 ---