The conversation Franco "Bifo" Berardi and Srećko Horvat & Saša Savanović had on July 2021, recorded by !Mediengruppe Bitnik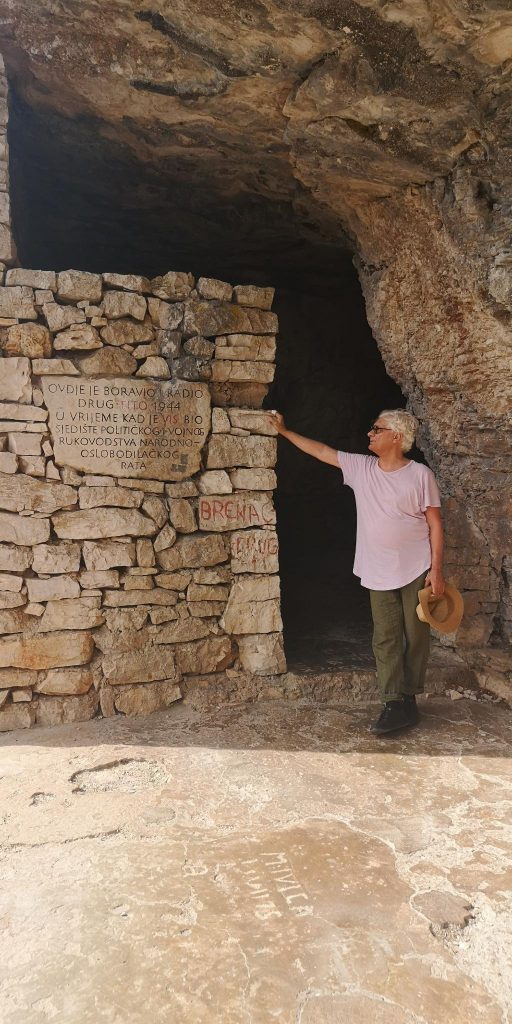 Franco "Bifo" Berardi (ISSA School co-founder) is an Italian philosopher, theorist and activist in the autonomist tradition, whose work mainly focuses on the role of the media and information technology within post-industrial capitalism. Berardi has written
over two dozen published books, as well as a number of essays and speeches.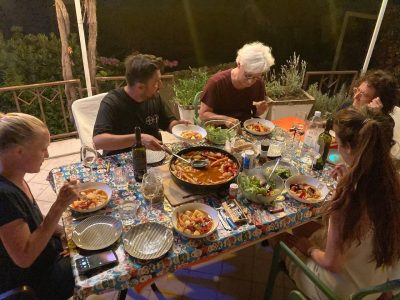 After the conversation !Mediengruppe Bitnik hosted a delicious dinner with vegetarian "peka" and we continued our re-imagination of islands, autonomy and ISSA, going from the theory of "good life" to practise, with a view on ancient Issa.