In the summer of 2023, we proudly announced the launch of the ISSA School. There is no exaggeration when we say it was a project in preparation for over two years. Throughout this time, we engaged in discussions regarding various school initiatives. We invested a great deal of physical effort into this remote location. Our heartfelt gratitude extends to all who contributed, whether on site or by offering remote support through advice and donations, all of which will undoubtedly create immense value for the community.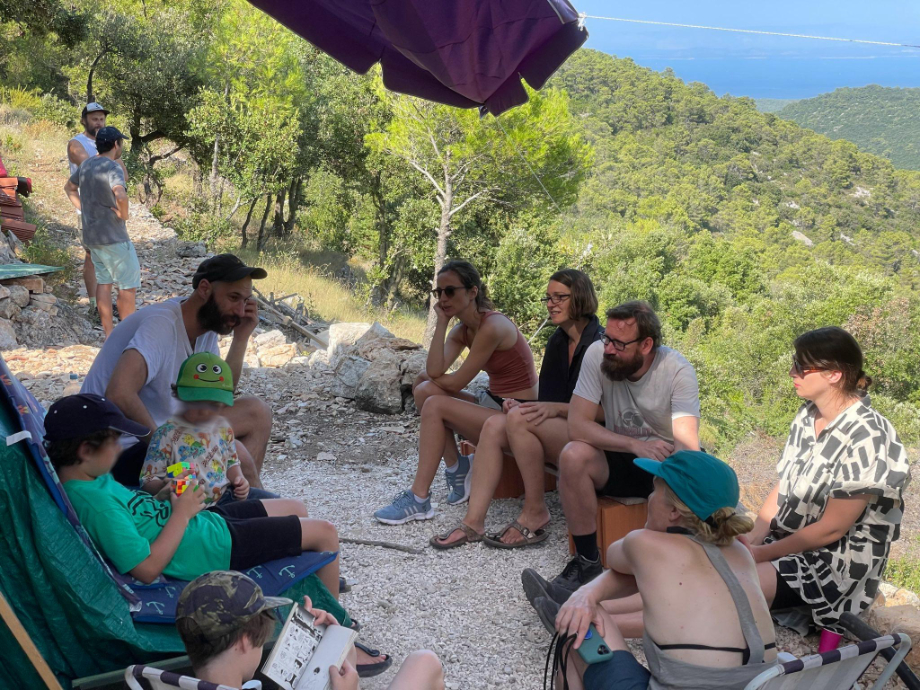 Since the official announcement of the school, we have been fortunate to receive collaboration and support from numerous impressive individuals, collectives and projects, all eager to share their knowledge and lend a helping hand.
The ISSA School aims to provide enjoyable and educational programs for all generations. Besides hard physical work and fun up in the hills, we were discussing and planning various activities and necessities, from constructing a self-sufficient water system to solar power, from educational hikes around the hills near Tito's cave to an educational treasure hunt for kids and grown ups interested in the history and the future of the island Vis.
Moreover, this venue will serve – and already serves – as a meeting point for creative and progressive thinkers and doers, fostering the exchange of new perspectives, ideas, and potential collaborations.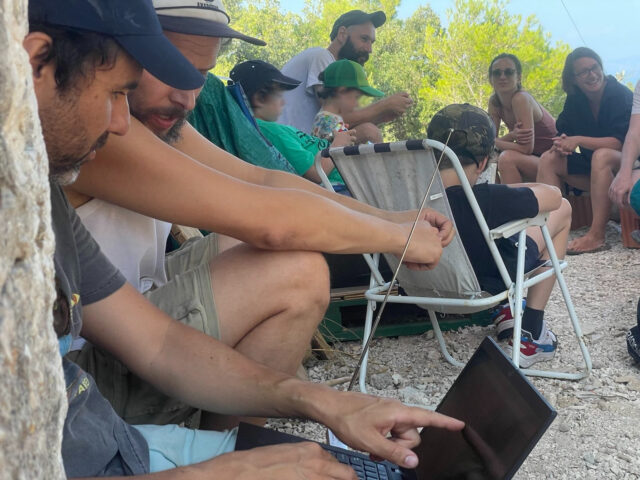 We wholeheartedly welcome anyone interested in getting involved, sharing their expertise, or making a donation. ♥️
Read more about July at ISSA at Solar Power and FM Fun and The First Public Event– cinema and panel.