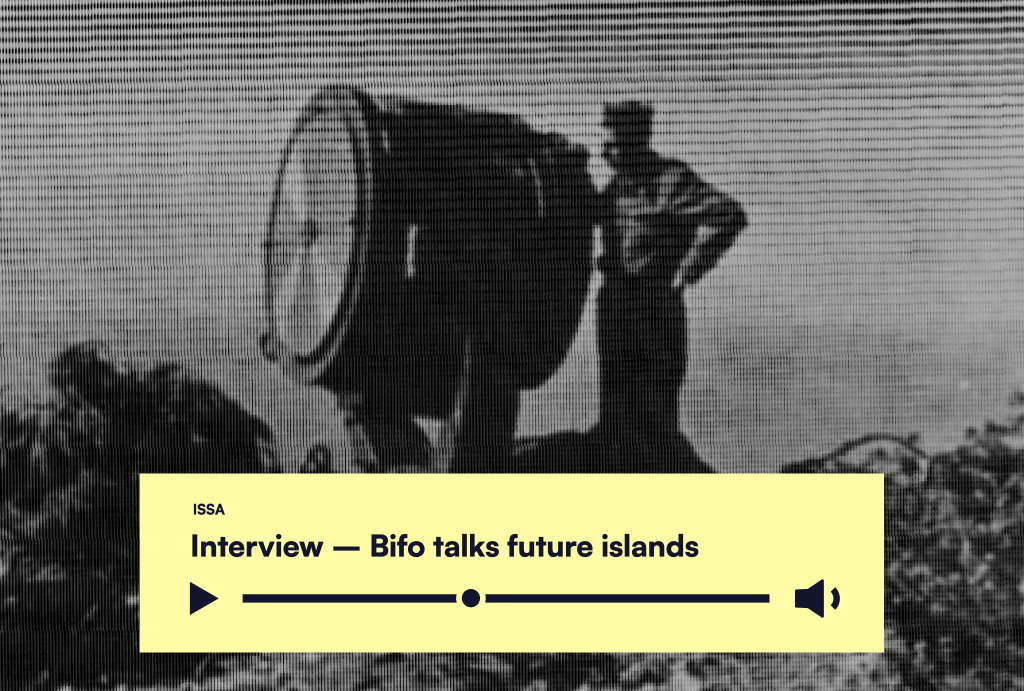 While doing nothing, or on a beach on an island, or wherever you feel in the moment, you can escape into a meta-time of utopian ideas that we cannot help but entertain. The Voice of ISSA platform is in development. It's educational audio recordings from our events, radio archives, music, podcasts, and recorded interviews – sounds from the past and the future. At some stage, we would algorithmically curate a collage of these articles, music, and remixes.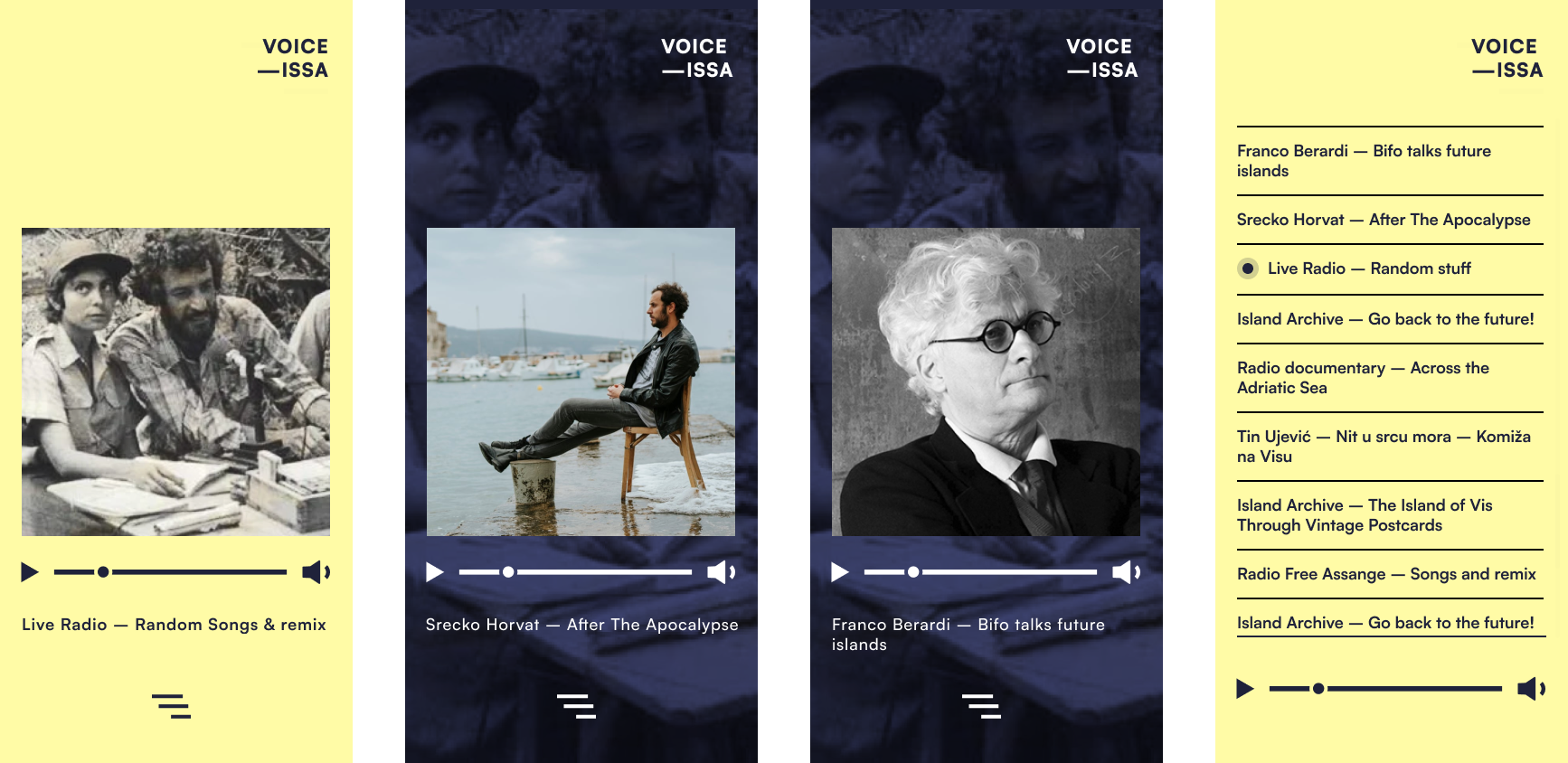 Possible technologies in consideration: liquidsoap.info, p-node.org, caster.fm , funkwhale.audio, jPlayer …

Phase zero (June 2023)
Develop a simple player/ playlist that will be manually curated. Easy accessible on mobile. Demo: Voice of ISSA
Version 1.0 (July 2023)
Support for geolocation tagging with QR codes to tell forgotten stories. Possible "Treasure hunt" -discovering Vis from stories that defined island's identity.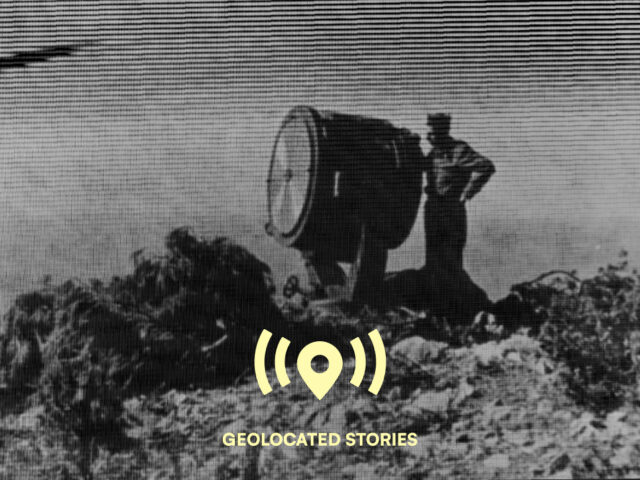 Version 1.1 (August 2023)
Developing a playlist, grouping podcasts, playlists like: Island archive, audio articles, podcasts, literature reading, stories…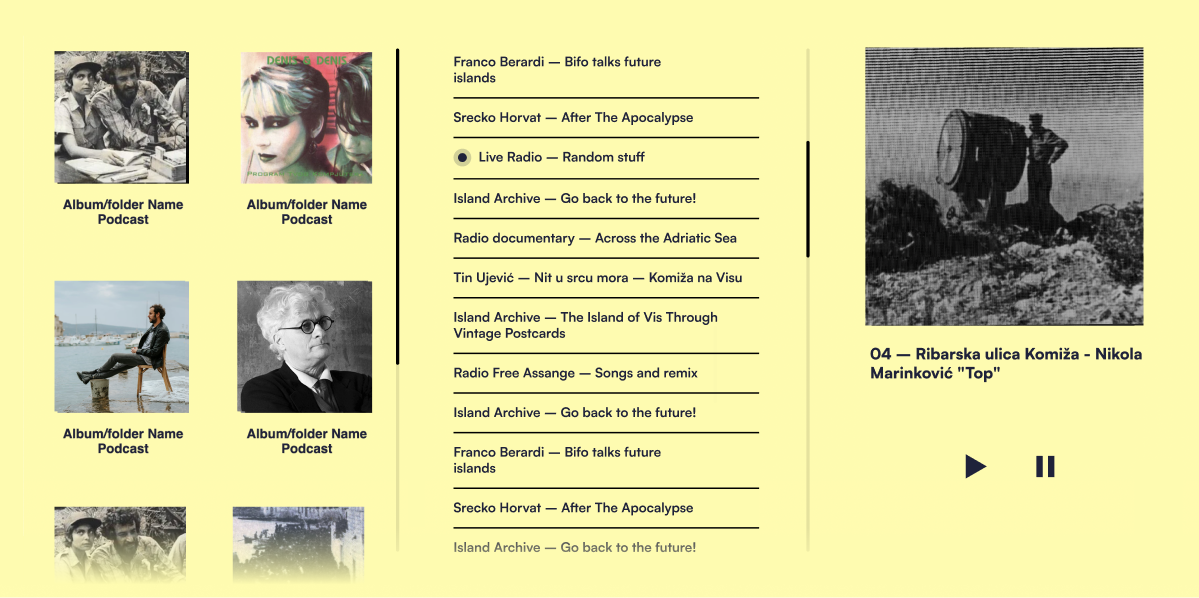 Version 2.0
What would you like it to be?