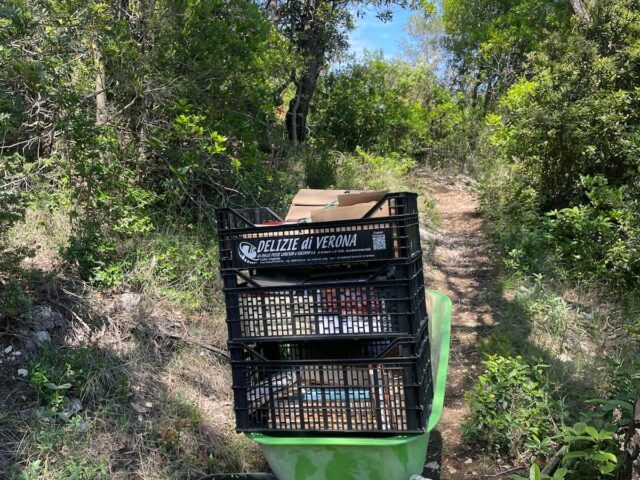 Today is a really special day. The granddaughter of the Croatian sociologist Boris Vušković (1933-2021) from Split donated his books that we then brought to ISSA and thoughtfully stored in our library to make them available to the public.
As a boy, Vušković survived the Second World War in Split. Two of his brothers joined the partisans, while the third was shot in 1942 together with Rade Kočar in Šibenik. Along with his father's death in an Italian fascist prison, that experience permantly defined him. He taught sociology at the Faculty of Law and the Faculty of Economy at the University of Split. During the 70's and 80's of the last century, he was considered part of Split's main intellectual troika, the so-called "Three V's" (Vrcan Srđan, Visković Nikola, Vušković Boris).
We will make sure his books have a proper life here at ISSA.
If you want to donate books, contact us.